Wormax2.io Gold & Artifacts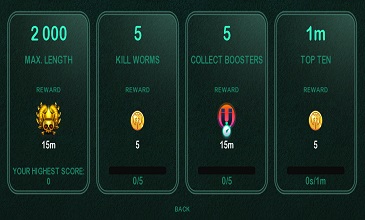 Wormax2.io is a new version of the traditional Wormax.io worm game. You need to play better in the game because it is a very competitive game. You have to earn gold and you can do it easily when you are working on your strategies.  With the help of premium, you can get unlimited Wormax2.io gold and lives. These things can help you to make the gameplay better and you can finish the game when you want.
After buying the premium, no one will be able to defeat you because the premium gives different artifacts to use in the game. So, you can switch to increase your profile and make the gameplay better with gold.
Wormax2.io Gold & Shop
In the game, you can get a lot of things with the help of gold and you have to unlock the artifacts when you are completing the level and have enough gold. For the purpose of getting Wormax2.io gold in a higher amount, you have to spend some money in the Wormax2.io shop. The tactics can help you to earn the gold and you can work on both the game profile and skills. Now, you don't need to be worried and you can pay attention to understand a lot of things about the game.
You can buy artifacts that have 7 different types and 4 levels. These artifacts are listed below.
Decreases cooldown for "Stop".
Increases range of food collecting.
Decreases the cooldown for the "Ghost".
Increases the vision range.
Increases the duration of the "Ghost".
The worm receives -50% of the toxic mass consumed.
Increases the starting length.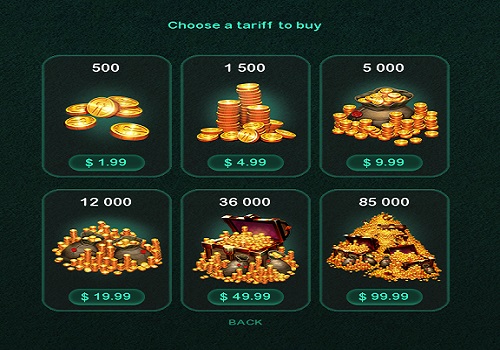 How You Can Buy Wormax2.io Gold?
You have to kill other snakes and score better if you want to win the Wormax2.io game. Therefore, you have to play the game with techniques and you can make the game profile better. You can buy the boosters or artifacts with Wormax2.io gold. You need to have a credit card to pay online the price of gold in the game. When you have artifacts, you can ease boost your ranking in the game. You can rank up your profile easily when you understand the game. You can play the game very well when you understand new things involved in the game.
Wormax2.io quests provide extra rewards when you complete them.
Is Gold In-game Benefit To You?
Do you want to make the gameplay better than you can do it too well and you have to work on the skills for it? Therefore, you can get gold when you are playing efficiently in the game. With the help of Wormax2.io gold, you can unlock various artifacts for your worm in the game. So, you don't need to be worried and you can get a lot of benefits when you are having gold. In addition, you can use the boost to improve the speed of snake movement.